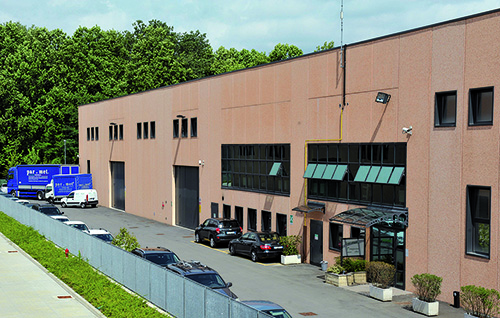 Par.Met, founded in 1987, operates in the engineering industry producing sheared metal parts, stampings, welded items and complex assemblies; also it has machining centers, several laser cutting and water-jet.
Outsourced processes such as: heat treatments, surface treatments and coatings, it makes use of a network of qualified suppliers.
Par.Met productions are designed to extremely varied markets: electrical / electronic components, hobbies, furniture, automotive and engineering.
It operates on customer order, providing the drawings and technical specifications necessary for the realization of finished products (key hands) in Europe and worldwide.